Welcome to Boturnell Farm Cottages
Any 3 nights in March for £150! Pets stay for free. Every property has a private enclosed garden. Pets can be left in the cottage. Handy bases to explore Cornwall or Devon.
Enjoy the relaxed atmosphere in our beautifully converted barns. We pride ourselves in catering for you and your petsí needs, by providing an enclosed garden, throws for the furniture, and 25 acres of stunning Cornish countryside, including the woods, for all to encounter. We are experienced pets owners and are realistic in our expectations. If your dogs are happy, then you can enjoy your holiday.
These quirky Nissen Huts have been sympathetically converted to provide restful accommodation enhanced by the use of local and re-cycled materials, such as pine and stained glass. To compliment this, we have a Shepherds Hut, small & compact. In Devon, we have the Chestnuts, a beautifully converted barn, with large safe garden, ideal for exploring the English Riviera. Most of our animals are rescue, all with their own story to tell. They include pygmy goats, alpacas, horses and a pig. The cottages have their own enclosed garden, together with free view and wi-fi. We offer free access to the 8 acres of woods. Our water comes from our own spring water supply.
All pets are welcome, free of charge.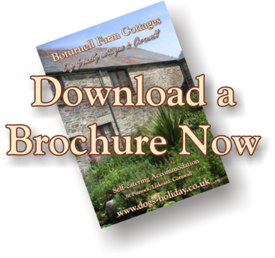 ---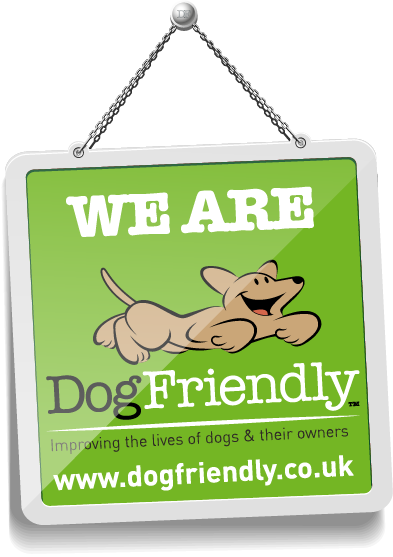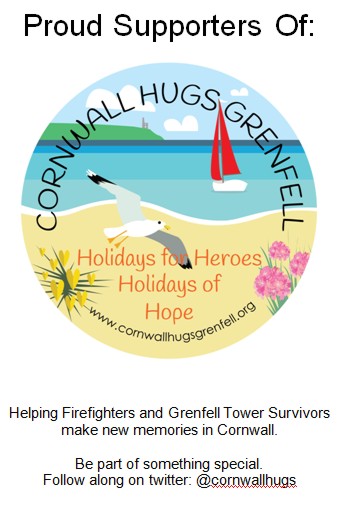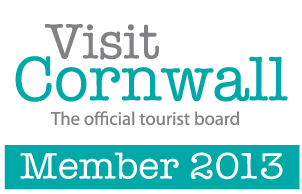 This Weather Widget is provided by the Met Office